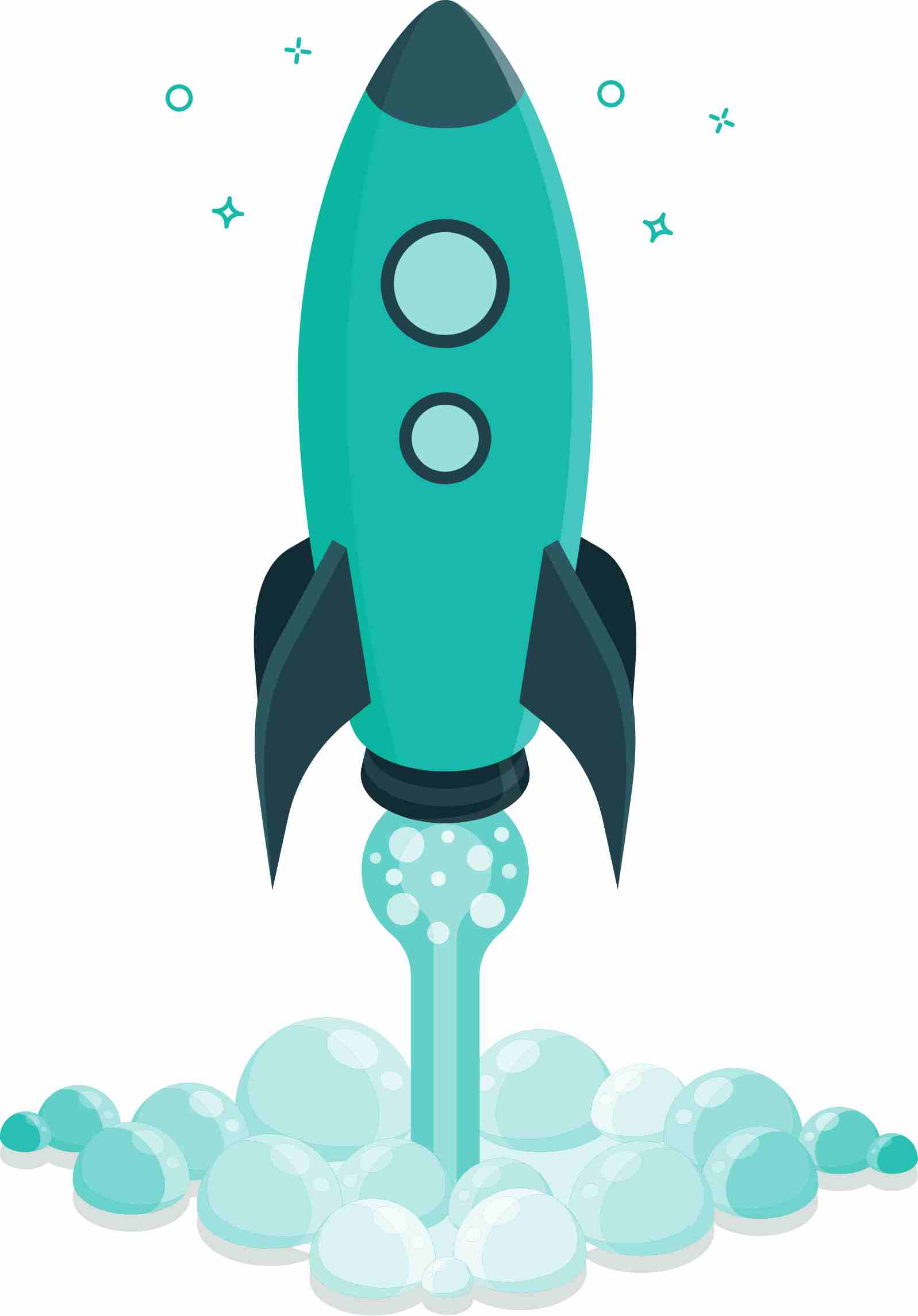 Mission
Achieve a sustainable abode that caters to global food demand without a compromise on quality and quantity.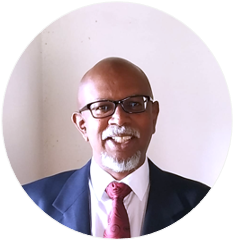 Oliver Praveen
Market & Domain Advisor
Senior Manager Stanes Amalgamated,
Ex - G.M. Tata Coffee, Ex - Parry Agro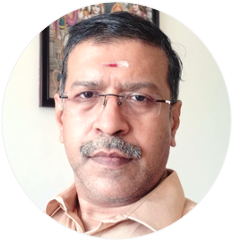 Sridhar T.R.
Technology Advisor (Software)
Ex - Technology V.P. BORN Group
(a Tech Mahindra Company)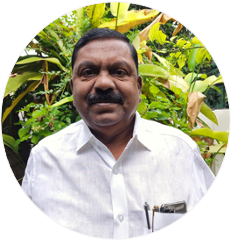 Vincent
Sector Advisor
Retd. Joint Director Agriculture, T.N.A.U.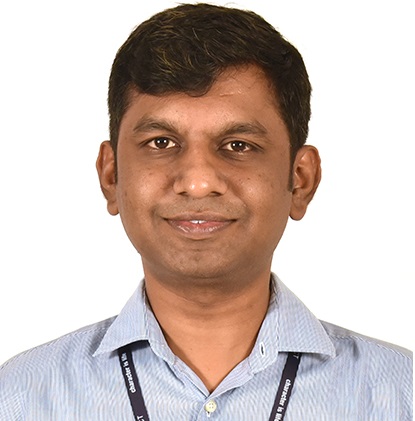 Timothy Paul
Technology Advisor (Hardware)
Academic Researcher at KCT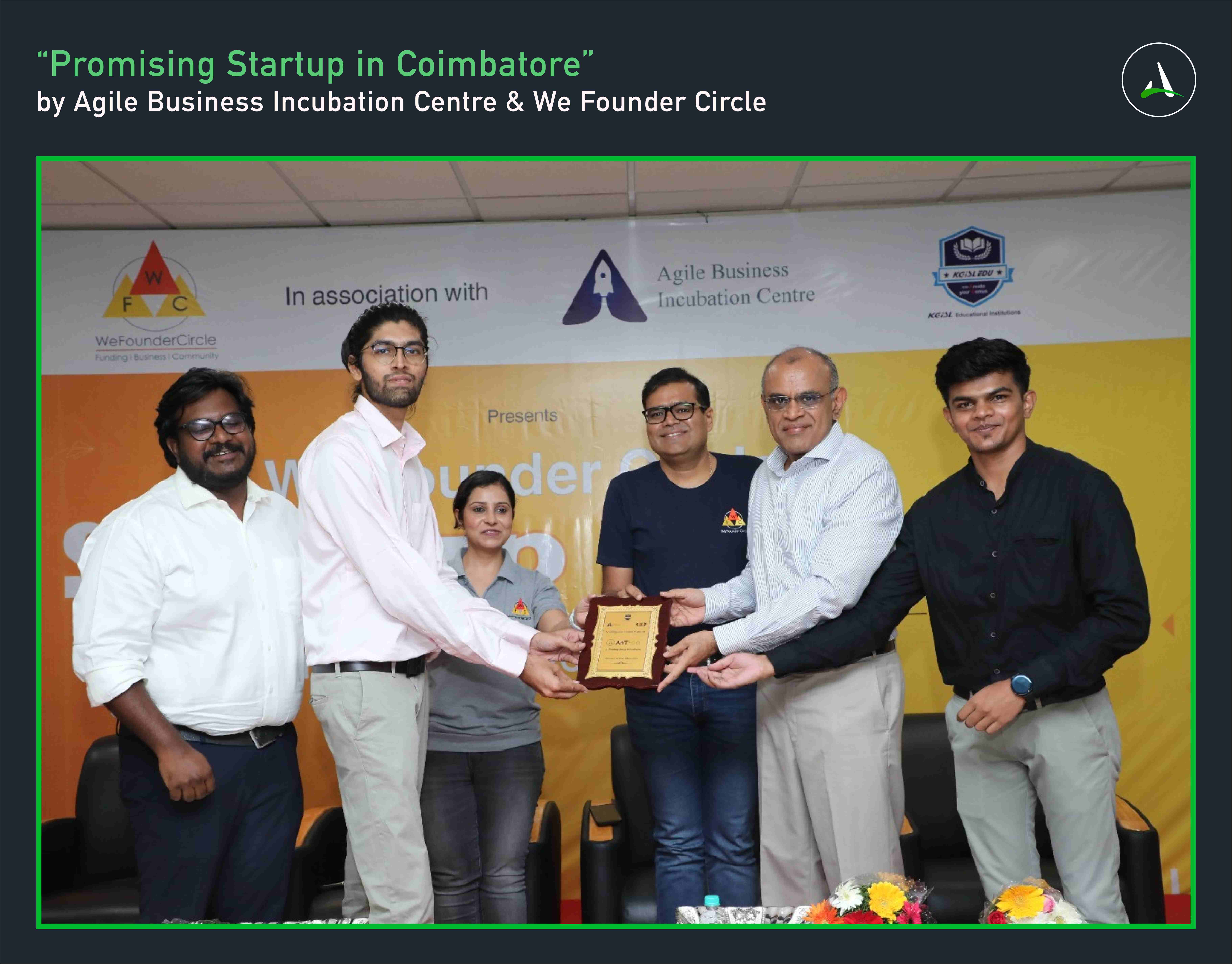 Awards & Recognition
Antpod recieves the award for Promising Startup in Coimbatore by We Founder Circle & Agile Business Incubation Centre at KGiSL Institute of Technology.