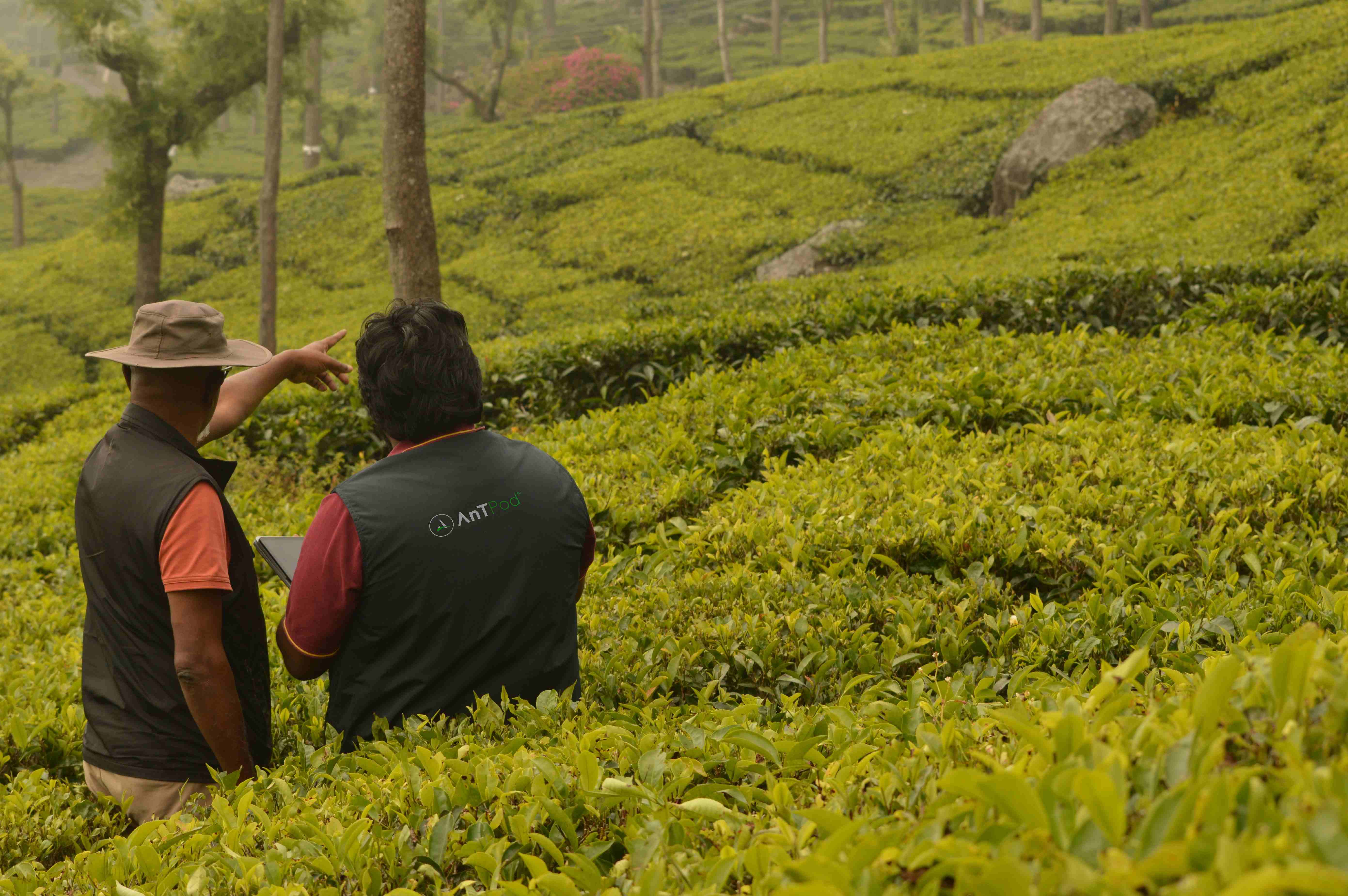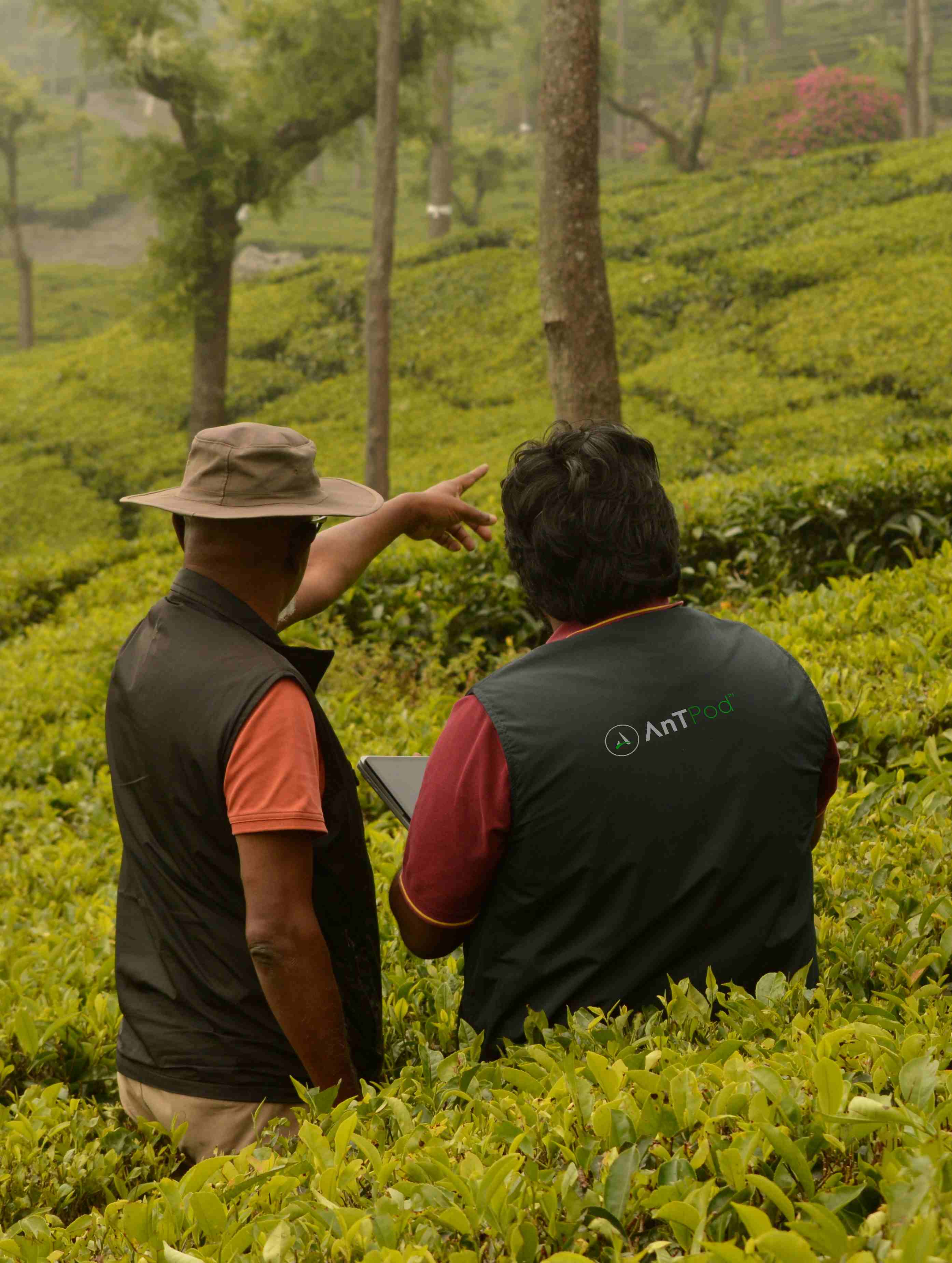 Customised services for your crop needs
| Built for Planters | The Antpod Rover is built to tackle challenging terrains, assisting in field operations and reduce the dependency on manual labour.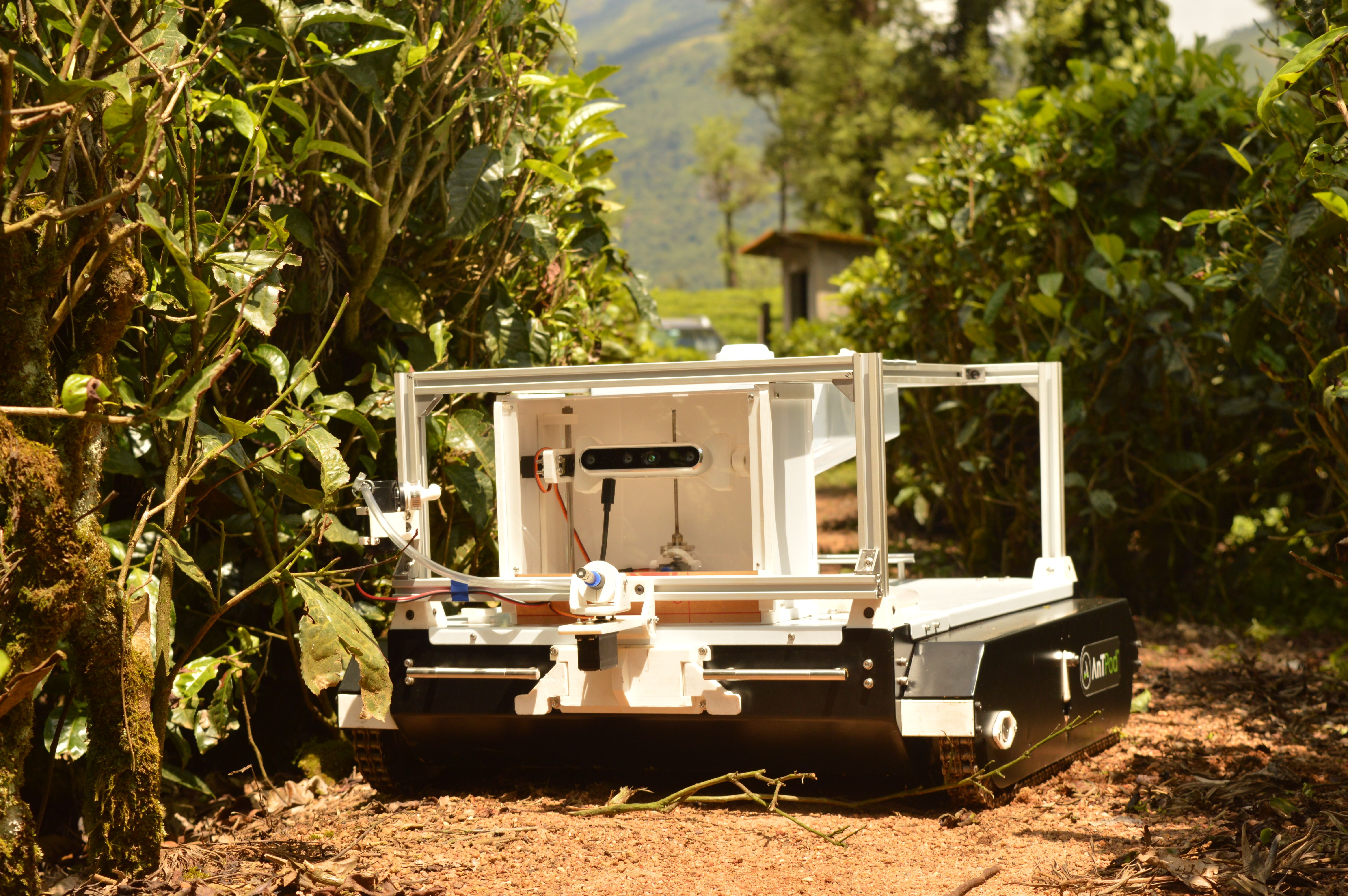 | Replace Manual Work | We also cater to the labour shortage issues faced by Tea & Coffee plantations that require critical and timely attention under the bush. Watch Video
Interested in our services?
Get in touch with us.